Sorry, I'm so late getting these up. I'm still learning how to put new posts up.
Our theme was BATTLE READY! A study of Ephesians 6:10-18 and the Armor of God. The lessons were on Bible characters and how they modeled each part of the armor that God gives us to use in standing strong in our faith.
Here are a few pictures of the kids and activities. You should be able to click on a picture and it should go full-sized.
Pastor Jon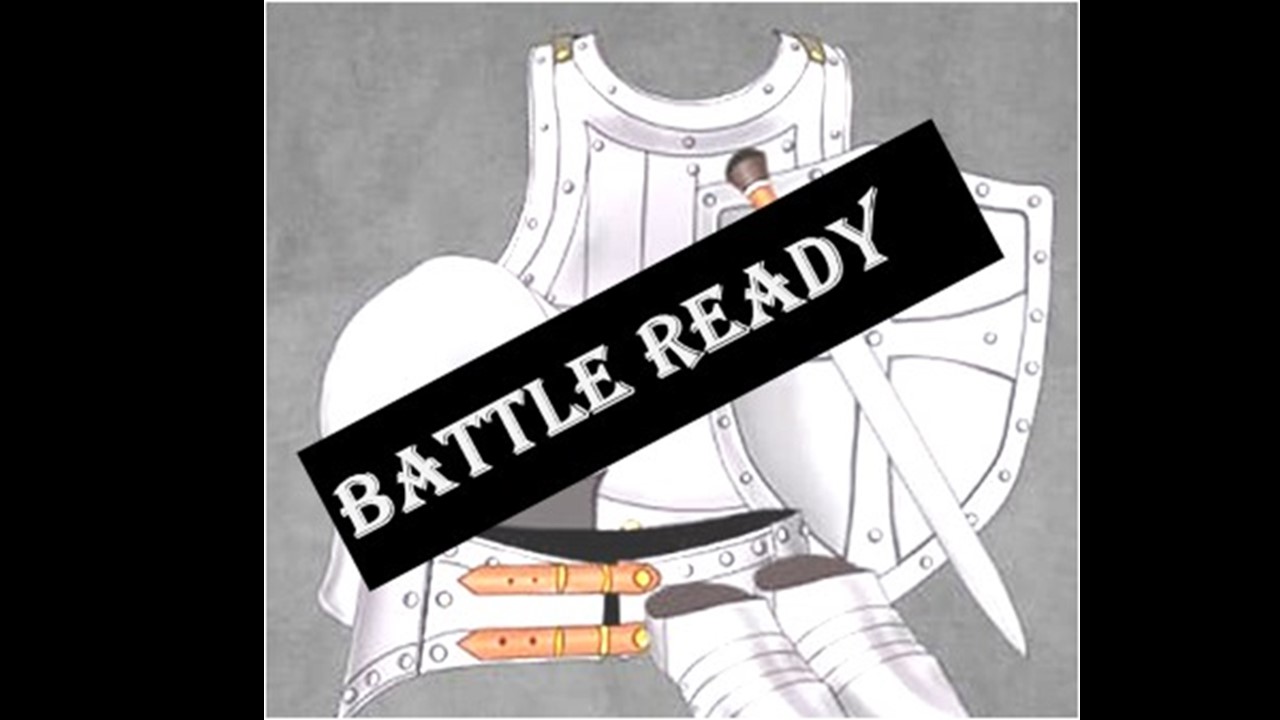 Photo Gallery Other Miscellaneous Photos — Various days